We are heading to the beach for a week and I cannot wait! We are not going anywhere glamorous, just a nice beach in Texas. We thought about taking the boys somewhere tropical or going to Seaside in Florida, but we just wanted to keep it simple and go somewhere where we could drive and be there in a few hours. I'm excited though because the house looks great! I'm loving the kitchen and dining room area...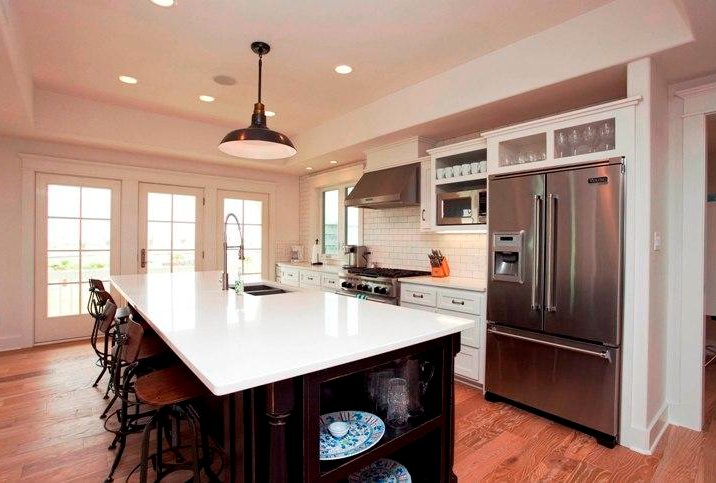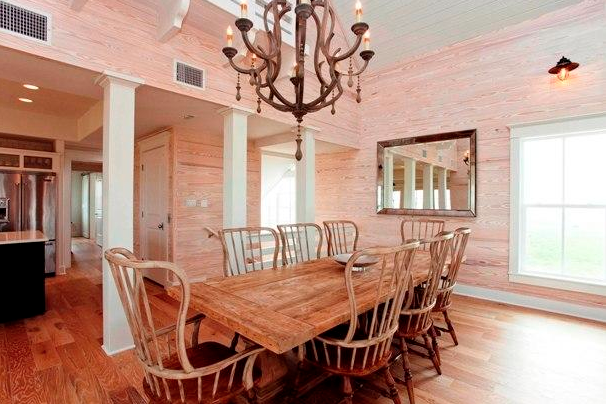 I cannot apolgize enough for neglecting P is for Party lately. I have been swamped with so many things. I could list them all, but I don't want to bore anyone. Plus, I am still battling some health issues (
severe headaches which I blogged about here
) and that has really put a crimp in my daily lifestyle. But I'm about to start some new things that will hopefully help me along. Thank you for sticking with me and I PROMISE to get back to this blog, my passion, ver soon!
Have a wonderful week!