The weather is beautiful in Houston right now and today we are enjoying our first cold snip! To 'celebrate' the change in weather, tonight I plan to make Turkey Chili (the recipe is so easy & yummy!), Bacon Cornbread (a splurge, for sure!) and I just might try out this mouth watering Pumpkin Pie Popcorn I found on Pinterest.
Click the titles to find the recipes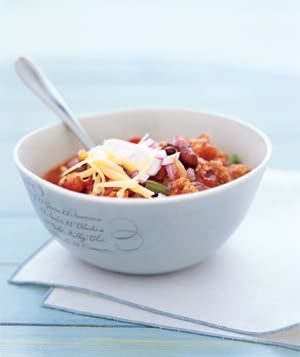 Recipe note: I like to leave out the chipotle chile in adobo, only because I do not like spicy food.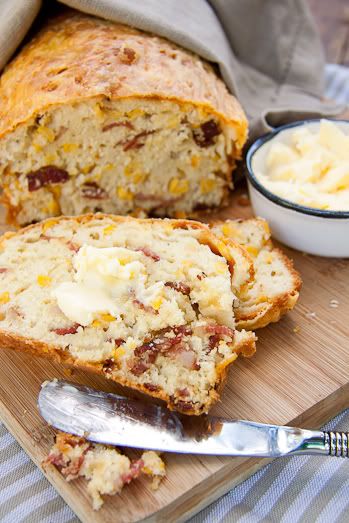 Happy Fall Y'all!