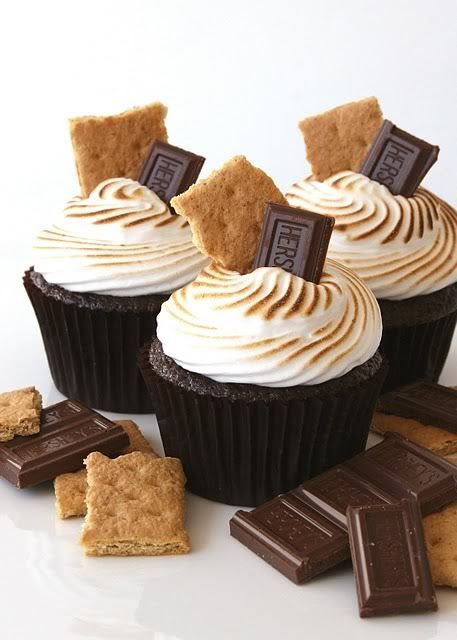 I.HEART.S'MORES. I always have and always will. I was thrilled to learn that National S'mores day is next Wednesday, August 11th! I have a big s'mores post to share with you on Tuesday, so be on the look out for yumminess and eye candy! To help tide you over, visit
Glorious Treats
for the above mouth watering recipe!
Weekly Round Up
I'm in the beginning stages of planning a Sesame Street party and trying to figure out a way to make it pretty, modern and non commercialized. I was so excited to see this gorgeous
Sesame Street party on Bump Smitten!
HWTM
Wonderlandia
is tomorrow night and I wish I was there! It would be great to meet so many of my favorite party girls and get out of the Texas heat! Good luck to Jenn and what I am sure will be an amazing party!
Did you see that
Birthday Girl
has reorganized her site and is now called
Cake
?! I love Becca's style and I am really looking forward to seeing her new posts!