Happy Monday everyone!
Summer is only just now coming to an end, but the holidays and all of the festivities that it brings, will be here before you know it. Often times, Thanksgiving and Christmas and maybe a dinner party in between call for a formal table. Here are a few diagrams to refer to when setting your table.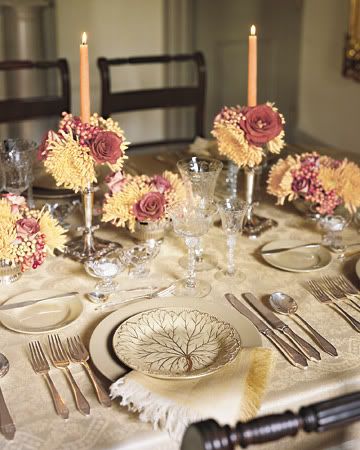 How to Set a Formal Table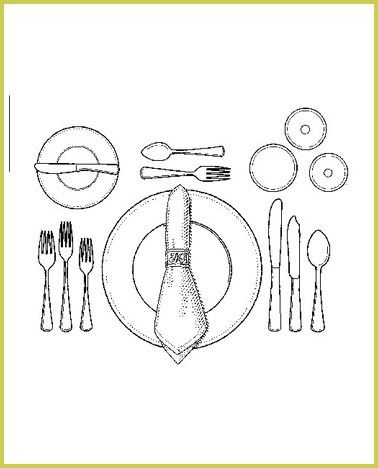 Setting a proper table can feel daunting. But etiquette consultant, Pamela Hillings, said it best..."Once you realize table setting is based on logic, things become less intimidating". Follow this simple rule: set the silverware on the table in the order that it will be used, from the outside in.
The fork used for the first course will be placed the farthest to the left and the knife for the first course will be the farthest to the right. Place any spoons that will be used before dessert to the right of the knives. Dessert utensils should always be placed horizontally above the dinner plate.
All stemware to be used dinner dinner should be preset. The date glass sits to the right of the plate while, just above the knife. Wineglasses should be set to the right of the water glass.
The Dessert Course
Dessert is enjoyed by all on special occasions, more so than a soup course these days. Here is what a proper dessert setting should look like.
All stemware, besides the water glass, should be removed. The dessert spoon and fork remain from the initial setting. Dessert is presented on a small plate accompanied by a coffee or teacup and a teaspoon.
Happy entertaining! Do you have any fall dinner parties up your sleeve?!